Since the beginning of recorded history, humans have attempted to mask or enhance their own smell by using perfume to emulate nature's pleasant smells. Many natural and man-made scents have been used to make perfume to apply to the skin and clothing, to put in cosmetics, or to scent the air.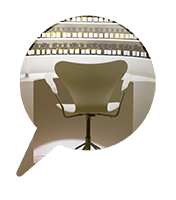 The easiest way to describe a perfume is by the fragrance notes of the scent or the 'family' it belongs to. These notes affect the overall impression of a perfume from first application to the last lingering hint of scent.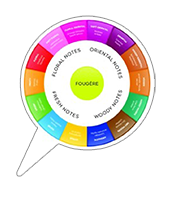 Each perfume is made up of 'olfactory notes', which give it its unique smell. There are 4 main groups of the notes: floral, oriental, woody and fresh.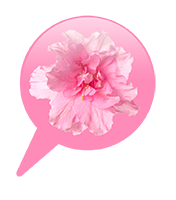 TOP TIPS WHEN BUYING A PERFUME
Buying perfume is a bit like buying clothes. After a while you get to know what suits you, what doesn't and how to find the perfect match to suit your individual style.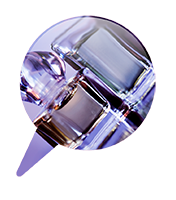 <!- sayfa alt bilgisi sonu->