The earliest record of chocolate was over 1,500 years ago in Central America. The tropical rain forests provided the perfect climate for the cacao tree to grow - the plant from which chocolate is derived.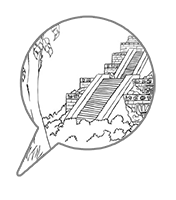 A neatly packaged chocolate bar is the end result of a long and delicate process that typically begins on a small family farm in a tropical country.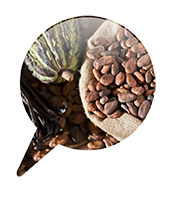 Find out more about countries where chocolate is made, learn more about the variety of flavors.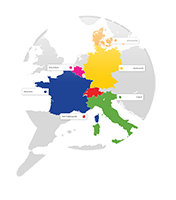 Different tropical regions around the world produce cocoa beans with unique characteristics.
Making chocolate is a complicated and time-consuming process, so here are the key processes involved.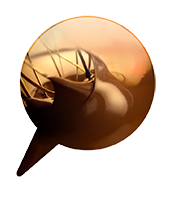 Renowned the world over as chocolate pioneers, the Swiss have earned a reputation for producing chocolate of the very highest quality. So when did they start building this global reputation?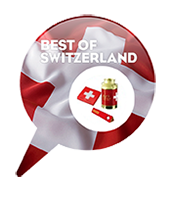 <!- sayfa alt bilgisi sonu->